Rooftopping on the table.
These wonderful and graphically products are drafted by the designer Maximilian Schmid. The timber was harvested in the forest of the outback of Munich. The "Wooden Roofs" are handcrafted lovingly by Schreiner Schmid out of ash. If the weather is bad and therefore you are not able to be out at your rooftop, you can easily get a bit of rooftop party feeling in your house!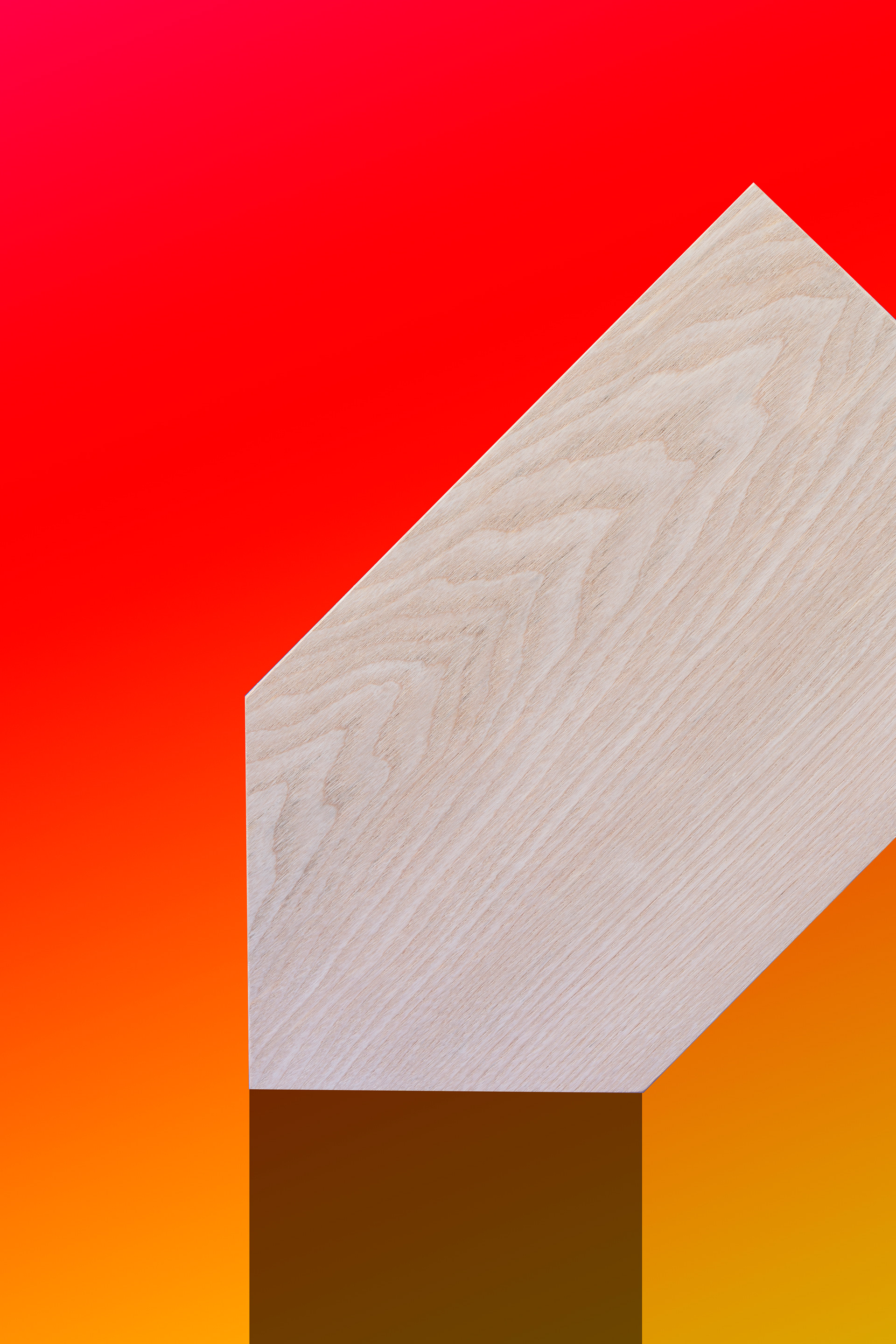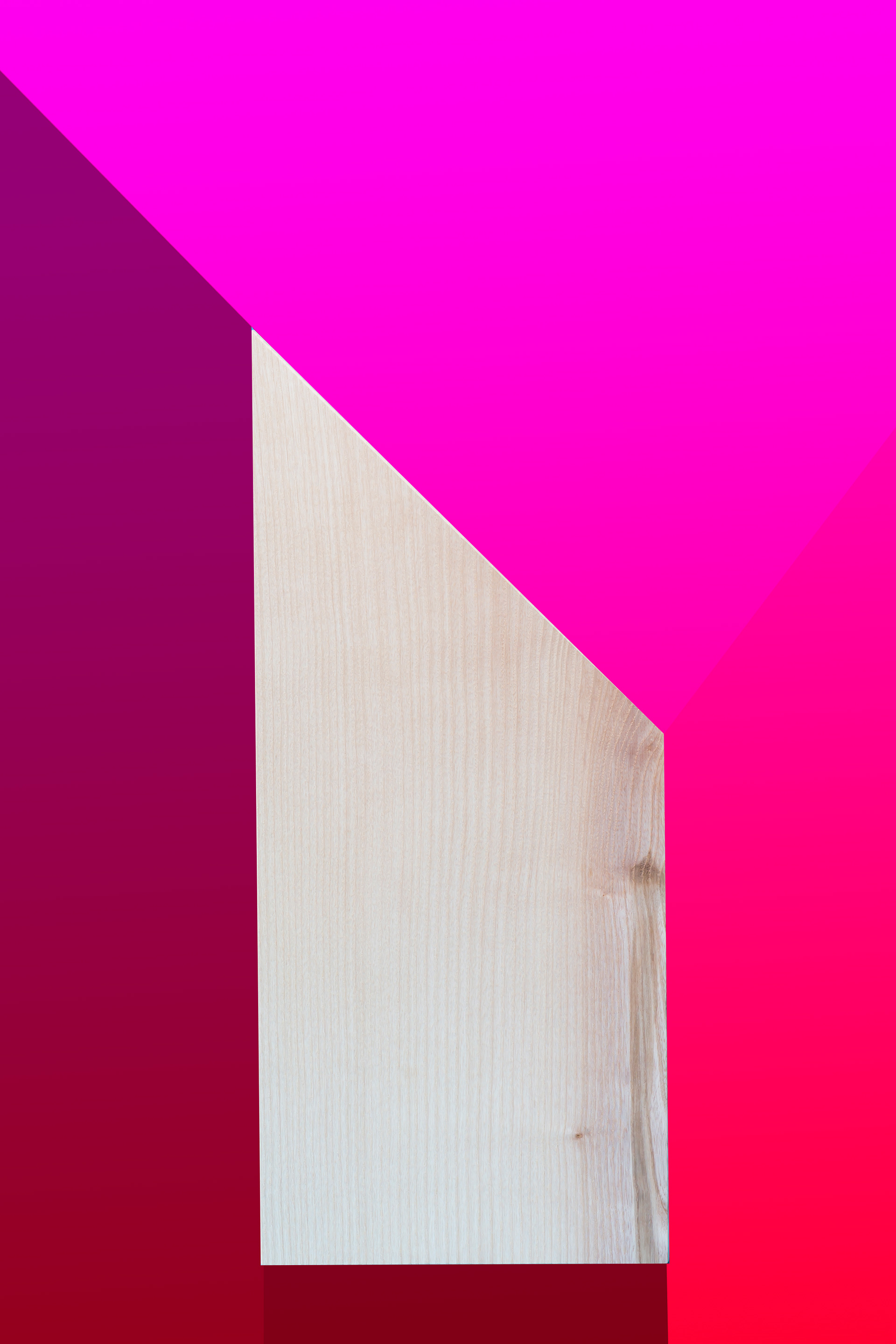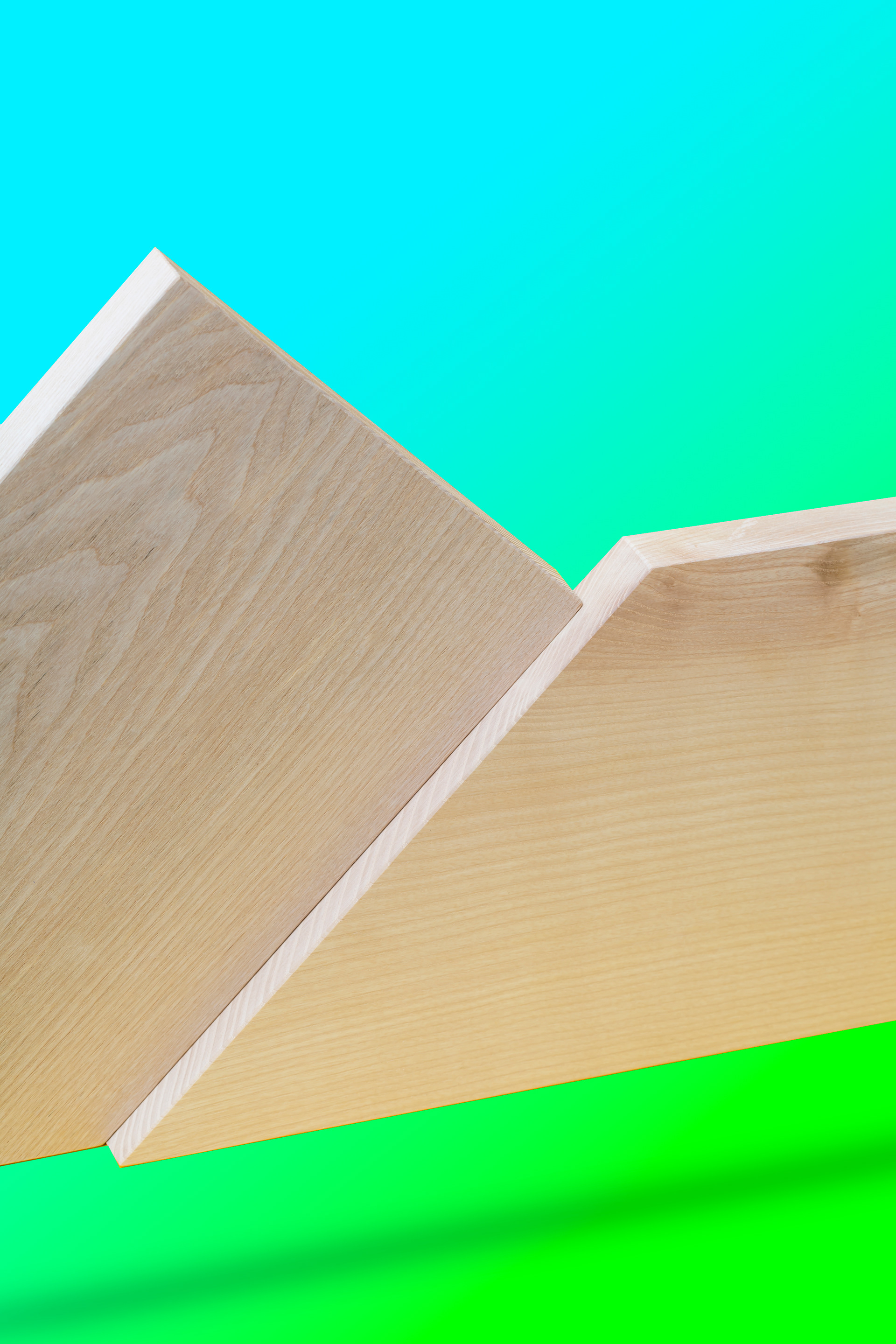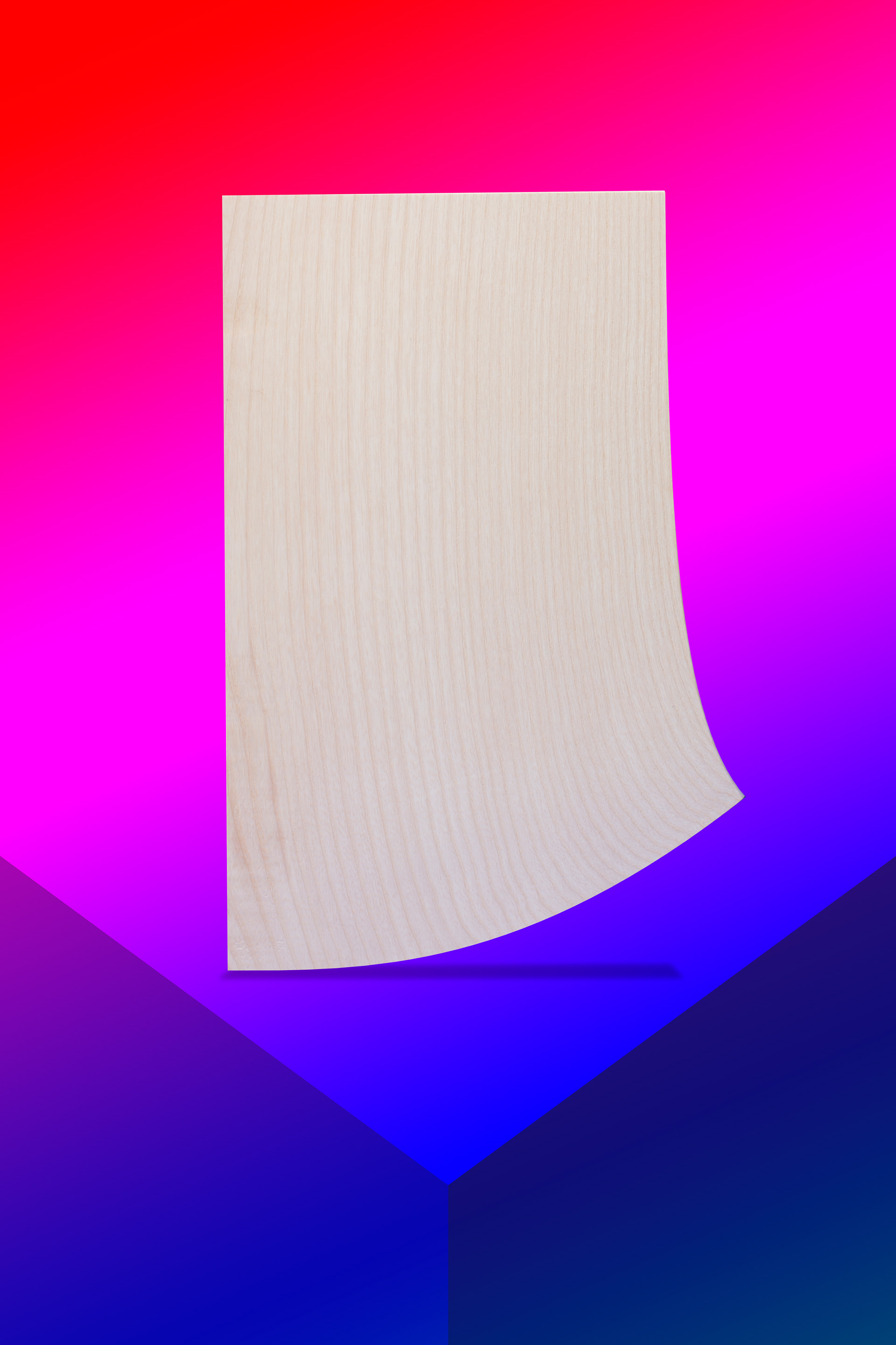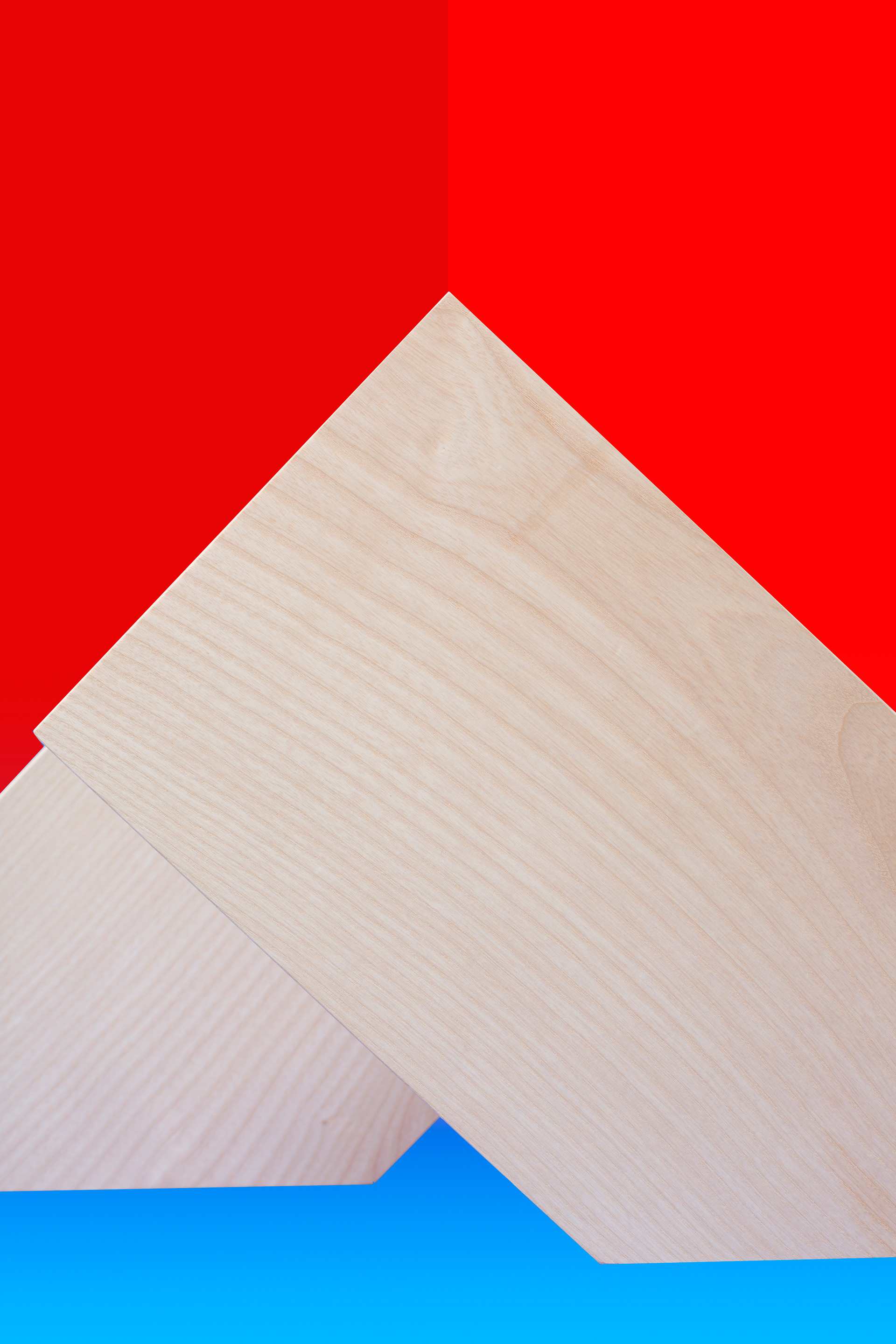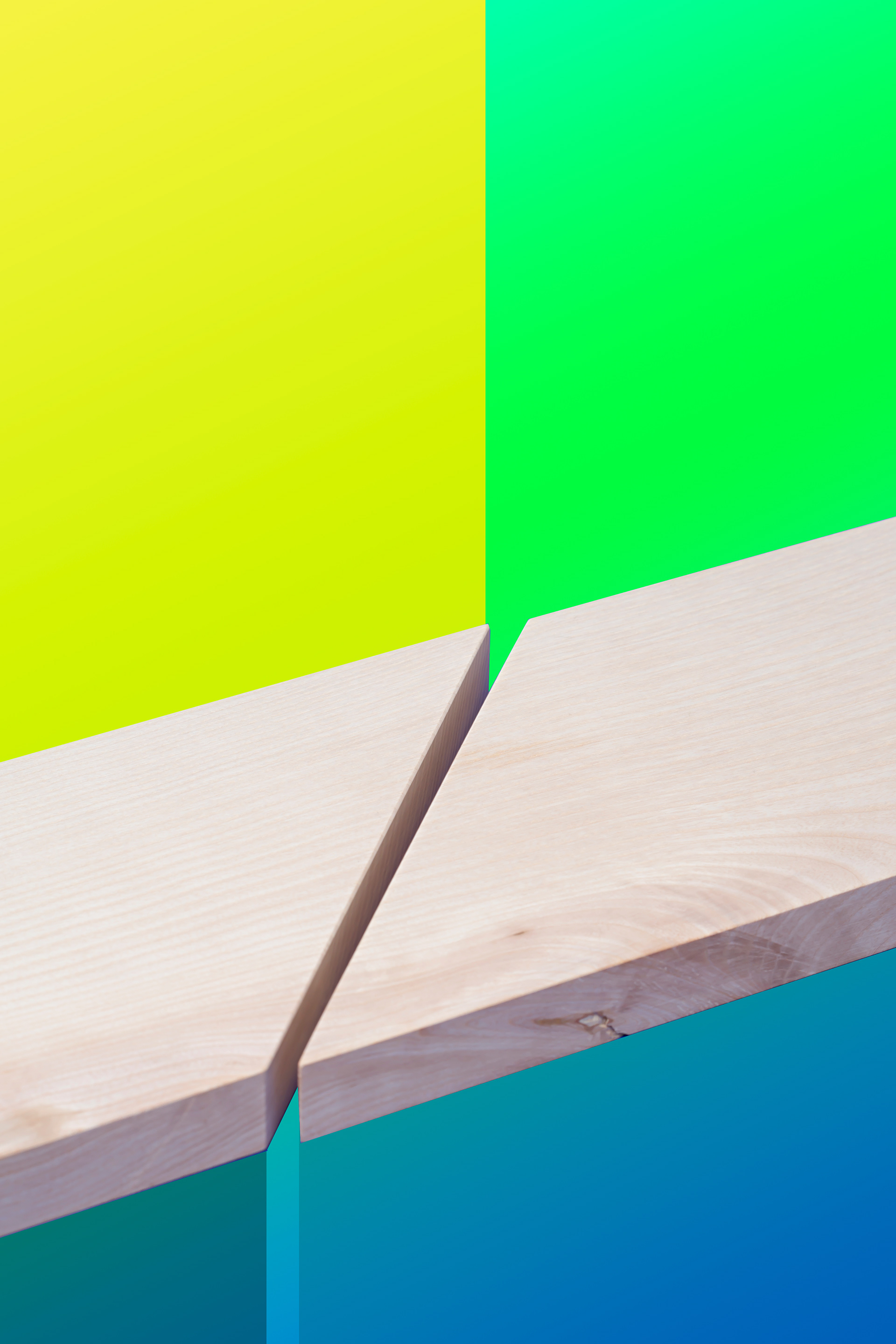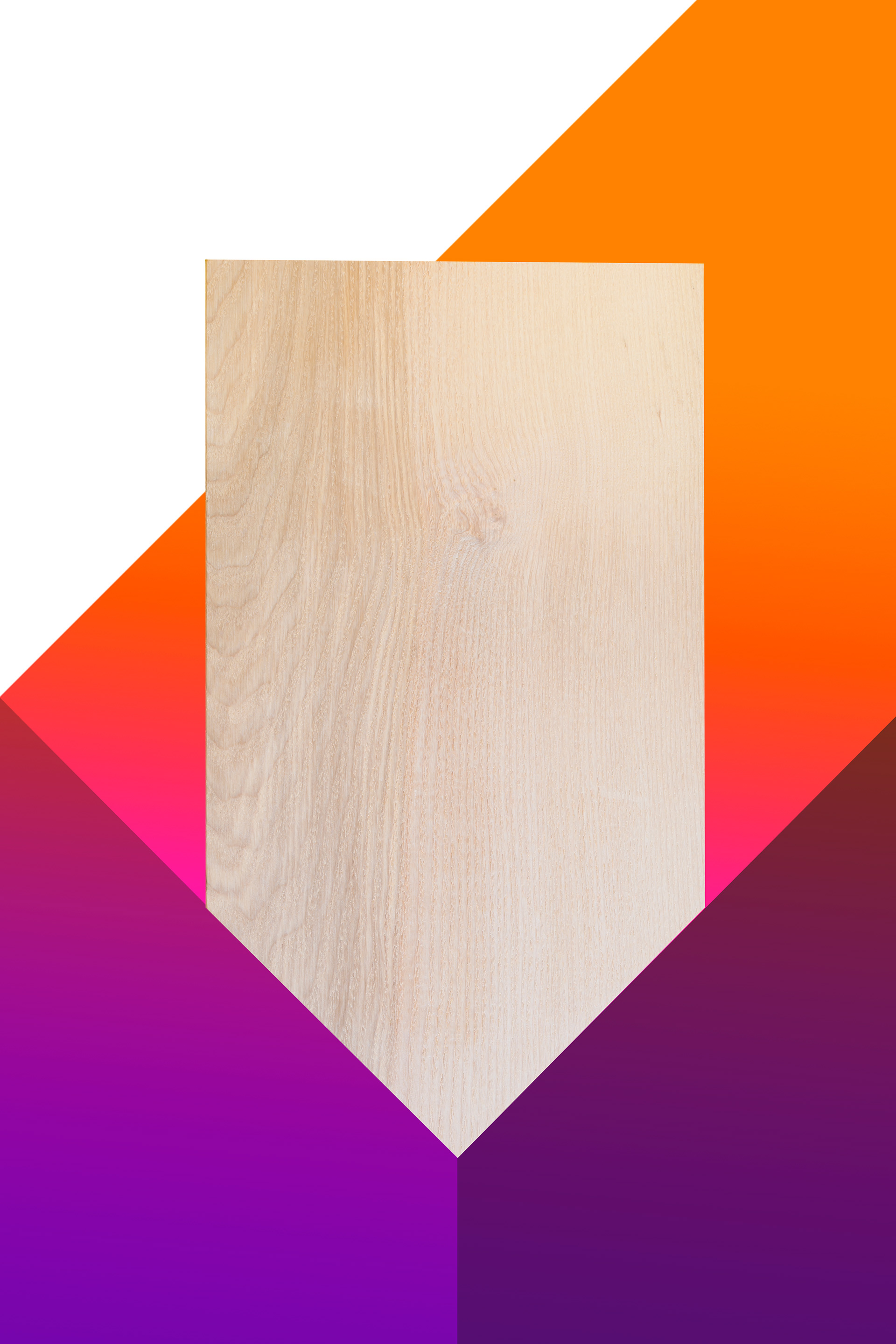 H
ERE
you
can buy the cutting boards.
And soon in our own shop. Stay tuned.